SAFECITY TECHNOLOGIES (NIG) LTD.
Redefining global security
Welcome to Safecity Technologies
…Redefining Global Security
Safecity Technologies (Nig) Ltd is an ICT solution-based safety, security and surveillance company, established and incorporated on the 2nd of March 2010 with its Head Office located in Abuja. We are licensed by the Nigerian Communications Commission (NCC), certified by the Association of Telematics Operators of Nigeria (ATON), Nigerian Society of Engineers (NSE), and Council for the Regulation of Engineering in Nigeria (COREN). We provide a professional response to the fast growing safety & security demand in Nigeria and all over West Africa. We provide quality products, high ethical standards, world-class consultancy, technical expertise and a passion for automation. Safecity strives to create win-win scenarios for all stakeholders throughout a project's lifecycle via state-of-the-art technology, innovation, leadership and partnerships.
We can help you affordably manage your personal or business, mobile and physical assets, keep a vigilant watch over your sensitive physical assets. We also provide our clients with reliable and effective cutting edge tracking devices and platforms, for compilation of asset registers and audit services which businesses, consumers, government and law enforcement agencies trust.  Read More
(+234) 806 416 6508, (+234)8102455000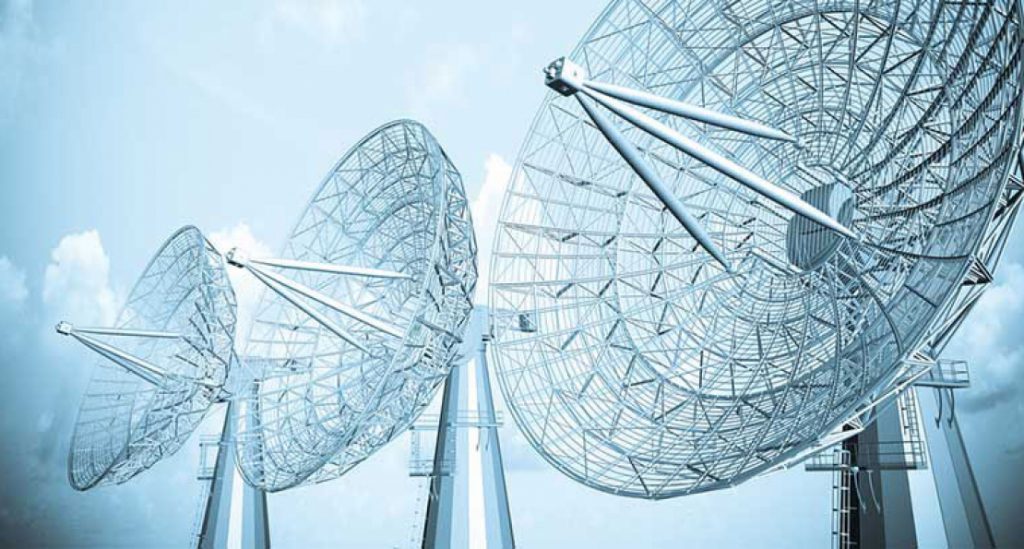 Our main focus, therefore, is system integration of safety, security and surveillance equipments, comprehensive asset tracking solution, telecommunications, smart metering for electricity, spill awareness and consultancy services which allow us to respond to the growing demand for new and sustainable technologies and services for organisations.
The solutions that Safecity can deliver includes:
Perimeter Protection Systems (AdvanceGuard Radar Systems, electro-fence, wall-fence detection system, underground detection system, anti-intruder system etc.);
CCTV Surveillance Systems (day-night vision, infrared technology, thermal cameras, special cameras etc.);
Access Control System (Time & Attendance, biometric reading, face recognition etc.);
License/Number Plate Recognition System (ALPR, ANPR);
Asset tracking including Assettrac for asset identification and Management, GPS Tracking System for aircraft  and vehicles;
Alarm Systems (Home/ Office alarm systems, Fire alarms, Smart alarm systems).
Consultancy and training including Spill awareness and response Training etc.

Asset Tracking
For those who need tracking systems which are able to provide detailed asset register reports, accurate position updates, document/ vehicle/asset protection and more. Safecity tracking systems are your ideal solution. We offer Fixed, Mobile and Electronic Asset tracking services.

Telecommunications
Safecity provides full telecommunications infrastructure support and services for civil, security and defence organisations. We specialise in the deployment of IP based PABXs, fibre network, Internet, and wireless telecommunications. We can respond to the growing demand for specialist communications service among the small and medium-sized business segments.

Security & Defense Systems
Our range of Security and Defence services cover:
Network Structure Assessments
Perimeter Security Controls
Intrusion Detection and Prevention
Disaster Recovery Planning
Voice and Data encryption
Asset (incl. Weapons) Tracking
Radar/Air Defence systems
Airfield systems
Navigational aids
HF/VHF/UHF Radios

Training & Consultancy
Consultancy and training services in AdvanceGuard security and safety systems. We also conduct Spill awareness and response Training, etc.

Speed Limiters & Recorders
We provide speed limit devices designed to regulate driver speed and monitor driver behaviour in line with Federal Road Safety Commission regulations.

Others
Other services offered by Safecity include;
- Broadband Internet Services (via Nigcomsat)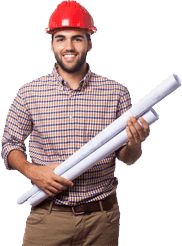 Get your free consultation
Get in touch with us by sending a request.
We present excerpts from the commissioning of the AdvanceGuard Security System by the Hon. Minister for Aviation, Sen. Hadi Sirika at the Nigerian College of Aviation Technology, Zaria. A project handled by Safecity Technologies Nig. Ltd as the authorized local representatives of the Original Equipment Manufacturer, Navtech Radar UK.
We call these professionals our Expert Team. They are hand selected by our firm as individuals that maintain a high level of integrity and are knowledgeable and experienced in their respective fields. 
patrick@safecity-technologies.com
info@safecity-technologies.com
info@safecity-technologies.com
Driving technology for leading brands